MOTIVATION Experts
Shonn Scott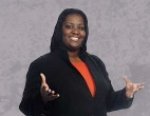 Shonn Scott is a professional speaker and facilitator who has presented to small to large groups at Morgan State University, CCBC, Project Second Start; the State of Maryland Department of Human Resources, (DHR) and the Maryland State Department of Education, to name a few.

Prior to Shonn starting her own consulting firm, she worked in the ever-changing and demanding field of computer information and technology.

"I spent many years training people how to use computers and software only to realize a common theme: so often the training would take a turn toward the People, not the technology. In order to facilitate maximum success in the classes, I found myself coaching individuals to overcome their personal fears and limitations.

No longer able to ignore the call of my passion, the monitor was turned off, and the professional speaker, trainer, coach, mentor and consultant inside of me was turned on."

As an alumna of both Morgan State University and the University of Maryland, Baltimore County, Shonn understands that all of life's teachings and lessons do not take place in the classroom. She offers both professional and personal development through training, seminars, and coaching.


RSS:
Subscribe to this feed
Articles
The Target and The Arrow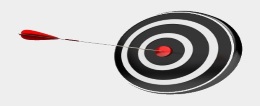 How to Recognize and Take Action on Your Most Important Entrepreneurial Goals At any given time, budding entrepreneurs are sprouting up daily. According to the Small Business Administration, there are about 600,000 new business started annually. With the economy in a state of flux, downt
read more
---
Financial Freedom: Accidentally Poor, or Purposefully Rich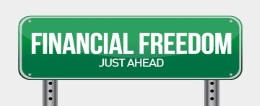 It has been said, "Everything happens for a reason." The same is definitely true when it comes to financial freedom. Everyone has a personal definition of what financial freedom means to them. For some, it could be a million dollars and for others it could be just getting the
read more
---
Getting Motivated - I'll Take You There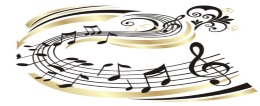 Ever wonder sometimes how you're going to make it to your dream, goal, or life destination? Whether you're going it alone or seemingly swimming upstream with your group, you can reset your motivational mindset in just a few simple steps. There lies within us the potential for greatness
read more
---