MOTIVATION Experts
Guest Contributors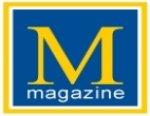 These are articles that were requested and written by greatly appreciated Guest Contributing Expert Writers for MOTIVATION magazine.
Thank you for your Expert Contribution to MOTIVATION!
Sincerely,
Ty Howard,
Publisher and Editor-in-Chief
RSS:
Subscribe to this feed
Articles
Making Life Happen on Purpose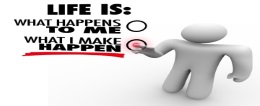 The legendary Dr. Stephen Covey's book 7 Habits of Highly Effective People changed how many people approached their personal and professional lives. I know it changed mine. Recently, I had my youngest son read the teenager's version by Sean Covey with the expectation that it will h
read more
---
How to Be Who You Are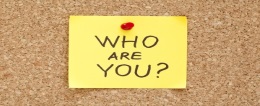 What does it mean to be? What is being? How are you who you are? Also, how do you know who you are? There is no way to be who you are if you don't take action to be who you are. Who you are comes from deliberate actions you take. Thinking, visualizing, and following the image of who you are,
read more
---
21 Strategies on How to Get and Stay Motivated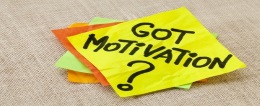 Have you ever woke up motivated and charged to take on the world, however, by the end of the day you wanted to pull your hair out? We all at one point or another have woken up motivated. The million dollar question is, "How do you stay motivated?" I present to you 21 proven
read more
---
Leave Your DISTRACTION And Take Action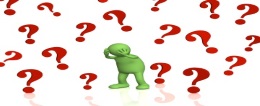 Now is a great time for you to take action in your life. Are you aware of the things that are holding you back from moving forward? Any circumstance that keeps you from fulfilling your purpose is a distraction. Through the word DISTRACTION we present 11 areas that you could face at anytime. T
read more
---
Humility in ACTion for Leaders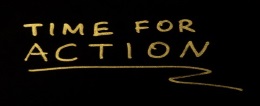 When you think of a leader what do you initially think of? Do you think of a person that is a great delegator, a great communicator, and an inspirer? Well one of the most underrated qualities of a great leader is humility. I am sorry that I said the bad "H" word, but it is true. W
read more
---
A Rebirth of a New You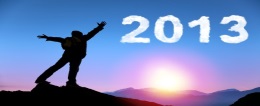 This month perhaps you and countless of others around the globe will take part in an annual event marking the New Year. In addition to the countdown and singing Auld Lang Syne, you may find yourself creating a "New to Do" list, better known as the infamous New Year's Resolution
read more
---
I Did It! You Can Too!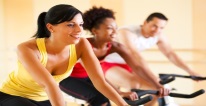 Several years ago I decided to make some changes in my life as I approached the milestone age of 50. I couldn't believe it. It was almost a year before that but I thought I should get a running start. There were a few things that I wanted to put on the chopping block, that is to say it was
read more
---
The Sure-Proof Way to Work Through Any Doubt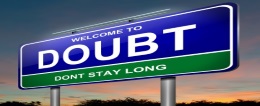 Everyone has doubts. Yet there are so many people who are plagued by them. This article will reveal a new way to work through and eventually release any pressing doubt you may have. By adjusting the way you perceive your own doubts you will enter into an entirely new relationship with your uns
read more
---
Motivation to Get Your Personal Finances Back on Track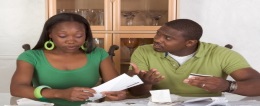 Are Your Personal or Business Finances in Need of an eXtreme Makeover: Personal Finance EditionTM? Not satisfied with the current status of your finances? Do you desire or attempt to make changes but don't get the end results you were hoping for? Statistics indicate that 40 &ndas
read more
---
Want Motivation? Make it the Right F.I.T. for Your Life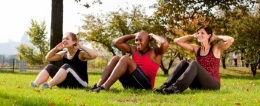 Have you ever known someone who turns over a new leaf of health and wellness and never looks back? How about someone who does the PUMP UP and fizzle out only days later? What makes the difference? Your motivation plays a HUGE role on whether you reach your goal or slide back to complacency
read more
---
Managing Challenging Behaviors at Work: Before They Manage You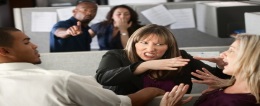 With the current economic downturn, work level stress is climbing, often manifesting itself in those particularly delightful, difficult behaviors at work — withholding, arguing, blocking, withdrawal, among others. Before we chastise those enacting these behaviors, let's remember we
read more
---
The Do's and Don'ts of Social Networking for Your Small Business

While there are LOTS of articles and blog posts out on the web all about the importance of social networking, and the 'how-to' of social networking, it can become come quite overwhelming to grasp exactly what to do; but perhaps even more importantly, what NOT to do. Hopefully this
read more
---