MOTIVATION Experts
Art Jackson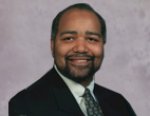 Art Jackson is a professional speaker, executive coach and the President of Eagles Nest Performance Management, Inc. He is a recognized expert in the areas of leadership, performance improvement and interpersonal skills. Art is the originator of the Purpose Centered LeadershipTM system that has been used to improve performance in many facets of public and private life.

Art is a graduate of the United States Military Academy at West Point and Lesley University in Cambridge, Massachusetts. He holds a Bachelor of Science degree in Engineering and a Master of Science degree in Management. Art is presently earning a Master of Theology degree.

Art is currently an adjunct professor at the USDA Graduate School; Conducts strategic planning for the Department of Homeland Security; and presents leadership training for members of the US Central Intelligence Agency.

Art Jackson is the author of the diversity and inclusion book Lions and Tigers and Bears – Oh My and is completing his second book entitled Hangin' Round The Barrel – How To Get Paid Everything You're Worth and Be Worth Everything You're Paid.

Website: http://www.artjackson.com



RSS:
Subscribe to this feed
Articles
The Keys to Discovering Your Intent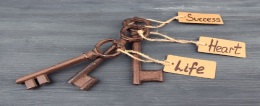 Israeli Prime Minister Benjamin Disraeli wrote, "I've brought myself by long meditation to the conviction that a human being with a settled purpose must accomplish it." Every human being has a settled purpose or intent. Everyone showed up with something they were supposed to accom
read more
---
It's Time To Re-Boot Your Life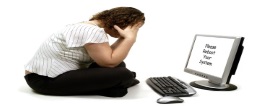 How old are you right now? 25, 35, 45, Older? No matter your age, now is the perfect time to re-boot your life. I'm sure you recognize the term re-boot if you've ever used a computer. Every now and then your computer has a glitch that prevents it from working. You consider calling
read more
---
Fight Hardest When Your Competition Is Resting!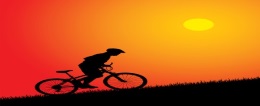 There is a story that I tell to all my executive coaching clients. It's an old story. One you heard as a child. A hare and a tortoise decided to race. The hare had the potential, but the tortoise had the discipline. As the hare stopped for a break, the tortoise went past him and eventual
read more
---